Client Reviews
From local home sellers & buyers
View Now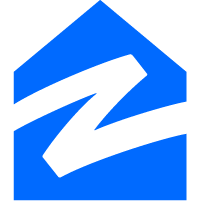 Everything went very smoothe from showing me the apartment to setting up a meeting with the landlord. John was very professional and I was very happy. I would recommend John's services to people I know.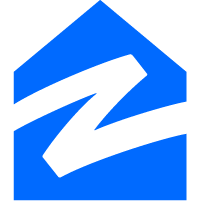 I highly recommend John in helping anyone find a home. My experience with John was great! He is very knowledgeable on every aspect of purchasing a home super patient and honest ! ??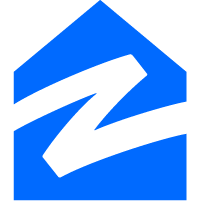 John was very knowledgeable of the neighborhoods in area we were searching and helped us find a new apartment exactly where we were hoping. The process was stress free and John took the time to show us as many listings as we needed in order to make the right choice. He always kept in touch to keep us updated on new potential listings. At the end of the day John helped us find a beautiful apartment in our price range we could not be more satisfied with our experience.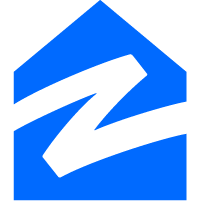 Very knowledgeable and helpful. The whole experience could not have gone better thanks to John Martelotti. He responded immediately to all questions and concerns. He let me know the overall plan as well as each step in the process. I would recommend him.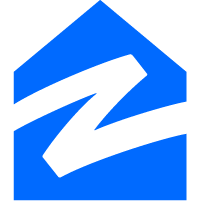 Words don't express how great John and experienced he is. He got my property rented within 2 weeks!! His professionalism calmed my fears and made me feel at ease every step of the way.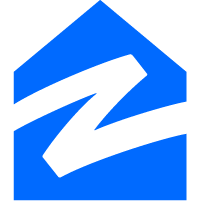 John was a consumate professional throughout the entire process. His knowledge and experience in dealing with rentals, tenants, and landlords made him a very valuable resource for me in getting a tenant. He responded promptly whenver I had a question and always came prepared when showing the rental.Thank you again John for all your help and guidance. God bless.
Seller & Buyer Guides for You!